A friend of mine drew my attention to
photo
b
ucket
, and images on my blog will now be hosted on that site.
That means that I can finally upload images, which are not featured on other websites. Such as my own photos.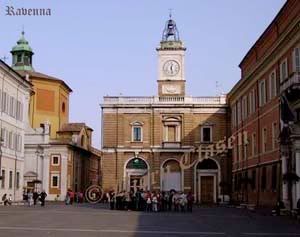 As an appetiser, here are some photos from my recent trip to Italy — one from Bologna, one from Ravenna, and one from Firenze. Should you wish to use any of them, please
contact me
.
In the very near future, I will upload more pix from the trip and link to them by updating this post.
Enjoy
Bjørn